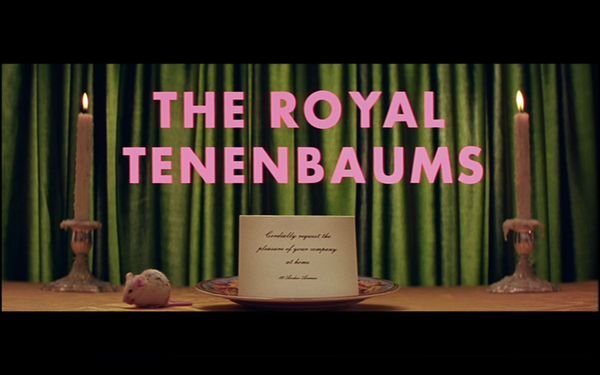 Nå som Wes Anderson er ute med en ny film, Moonrise Kingdom, tenkte jeg at ukens film kunne være en av hans tidligere filmer, the Royal Tenenbaums fra 2001.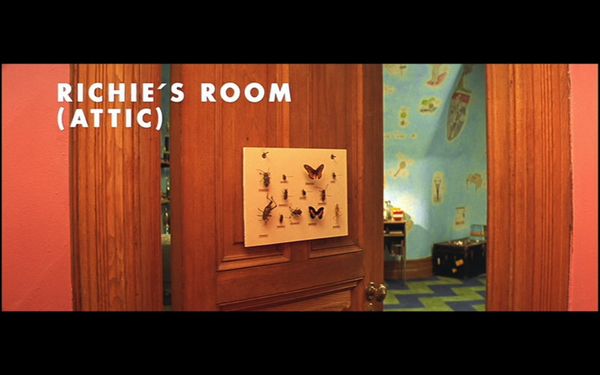 Filmen handler om den eksentriske familien Tenenbaums, og barna Chas, Margot og Richie. Som barn er de utrolig begavete innenfor hvert sitt felt, men når foreldrene går fra hverandre går det nedover med barna.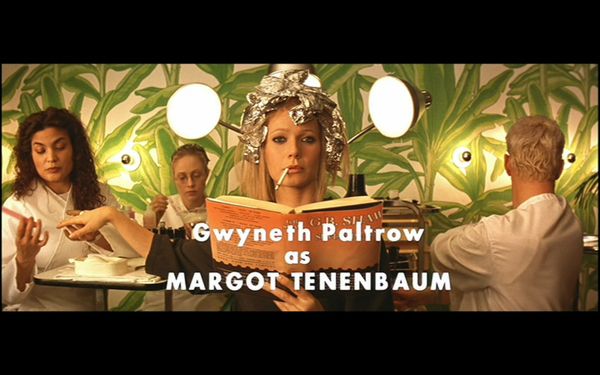 22 år senere er hele familien samlet igjen, Margot mangler en halv finger, Chaz har to barn og Ritchie er håpløst forelsket i Margot. Royal later som om han har tarmkreft så Etheline ikke skal skille seg fra ham, selv om de ikke har bodd sammen på over tjue år.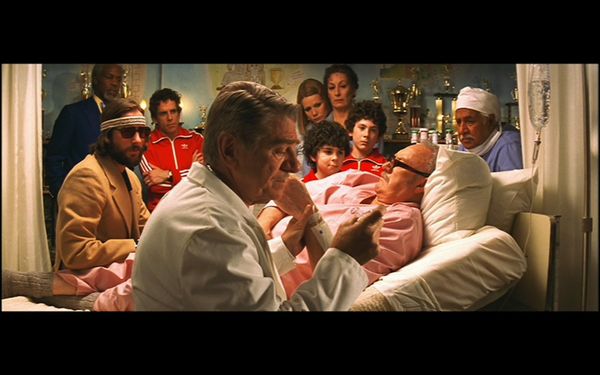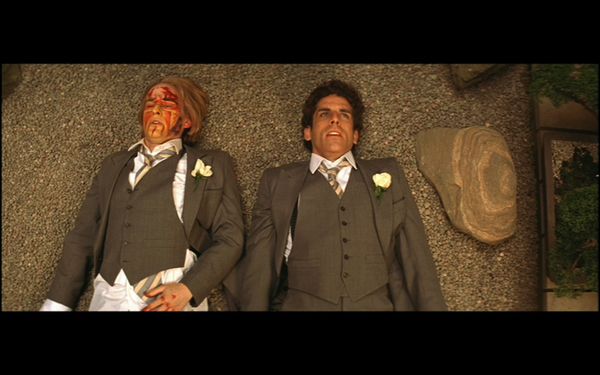 Se også: the life aquatic with Steve Zissou og the Darjeeling limited av samme regissør.